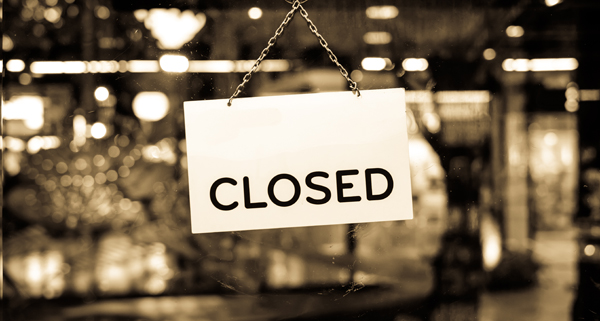 We are saddened to announce that as of 4pm Friday 3rd April our company has closed until further notice due to the covid-19 (coronavirus) pandemic. All of our employees have been placed on furlough for an initial period of 3 weeks, which will then be reviewed. The office phone lines will not be monitored during this time. You are welcome to still send us emails but please note these may not be responded to during this period.
We will aim to be open as soon as possible but appreciate the business needs to close to help slow the spread of the coronavirus in the UK, and to protect our staff.
Hope everyone stays safe and well during this difficult time.
Emergency help
If you need help with an emergency asbestos situation, please get in touch with Andy 07809331917 or Mark 0788695313 and they will be able to assist with your enquiry.