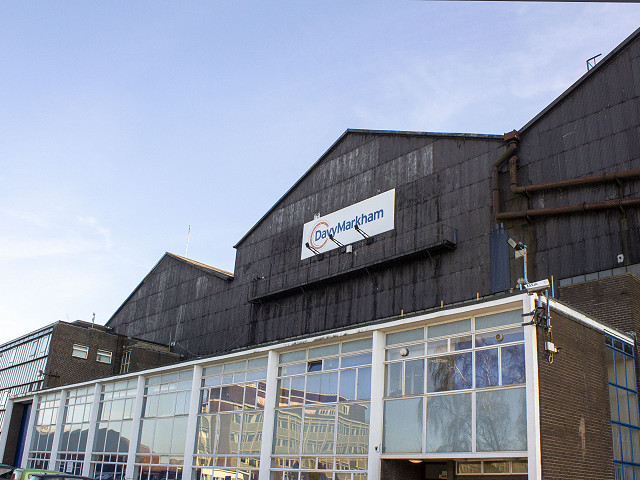 E4 have recently begun working on the former factory at the Davy Markham site in Sheffield. For us, this is a large asbestos removal project that will be ongoing for a few months in various stages and locations within the site.
Our team are liaising with other contractors such as electricians, scaffolders, asbestos consultants and roofers for our works.
We are incredibly excited to have started work on this site, and it is a great achievement for us as a company as it will be the largest project to date and we are also acting as Principal Contractors for this aspect of work.
Works have started now, and preliminary cleaning stages are underway. Our team will be soon starting the licensed asbestos removal of insulation debris in the boiler room and then continuing to the vast sections of asbestos pipework which is located at high level within the factory.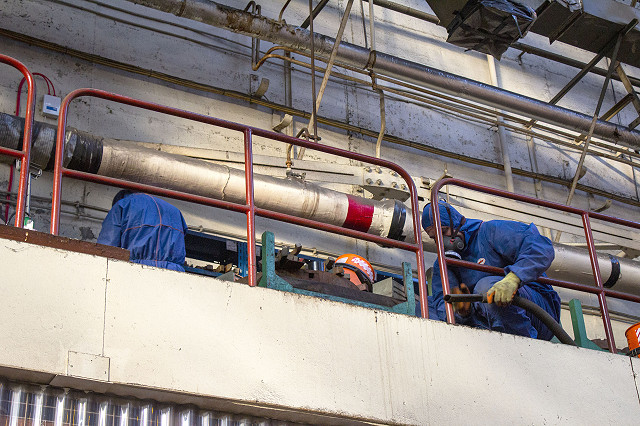 On site currently are a licensed scaffolding company, Trident Scaffolding, who are also based in Sheffield. They are building a fixed licensed scaffold in order to remove asbestos containing materials at a high level.
Find out more about Trident scaffolding here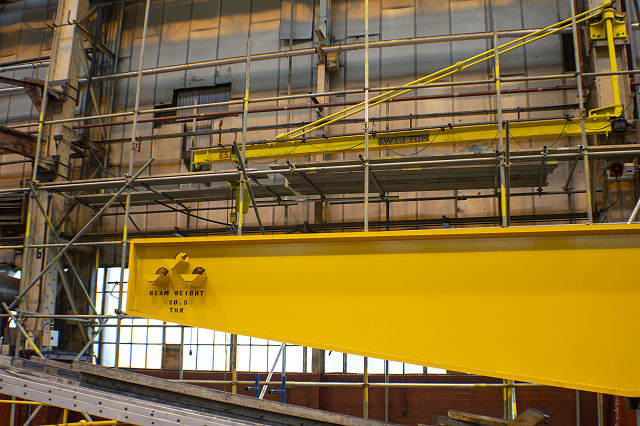 Davy Markham Ex-Engineering Factory
The factory comes with many challenges and risks, as there is still a vast amount of equipment present since the factory closed due to the company going in to administration. They are currently undergoing sales of the high-value assets. Some of the large engineering equipment is directly near where we are working, and will need to be moved when sold. All companies working on site need to take all of this into consideration, as it acts as an additional potential risk factor when planning risk assessments and health and safety procedures.
An asbestos consultant company we work with regularly, Ensafe consultants, will have a member of their air monitoring team working closely alongside our employees to ensure that all aspects of our work provide satisfactory clean air results throughout the whole process.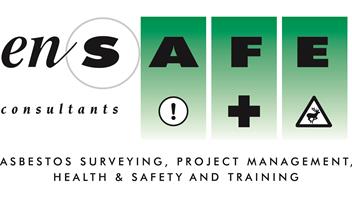 Ensafe are a large company who cover many health & safety, asbestos and other fields and they have recently had an internal expansion, acquiring the company 'REC ltd' - to read more about this & see their website please visit here
Large factory - aerial view
In order to see the vast size of the factory, here is an aerial shot taken from the CPP website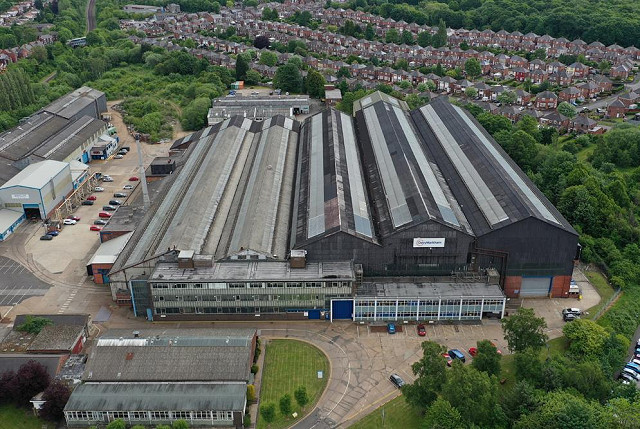 Watch this space for more updates and progression of this site!
If you would like to join our mailing list, please use the 'subscribe" button in our web page footer.