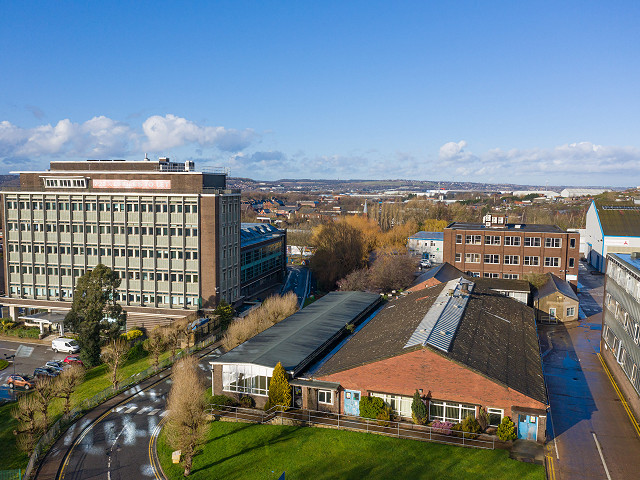 UPDATE – COVID-19
During these difficult and uncertain times, we want to let our valued customers and suppliers who we come into contact with aware of our current situation and how we are responding to the COVID-19 pandemic outbreak.
Our sites & office remain open, but as of Friday we are having our office staff working remotely from home. It will be business as usual, but please do not visit the office for any reason, and calls will be directed to our mobiles.
We will be urging any meetings to be done via a phone call. This is to avoid any unnecessary travel and contact, as the government is now advising we do. We will still be on hand for any emergencies.
On sites, we are urging our teams to stay clean and wash their hands more regularly than normal. If anyone has any symptoms, it will be imperative they immediately self-isolate for 14 days and tell anyone who they have been in contact with.
We will also honour contactless deliveries where available on site by our suppliers.
We are hoping to continue to help our current customers fulfil their needs. If anything changes and we need to cease works, we will update you in due course.